Located in Kyrgyzstan – the pearl of Central Asia – SiRo stands for high quality bags and accessories.

Made by hand, with a lot of love and care, through fairtrade principles, we provide employment and much-needed income for this part of the world.

By using traditional materials including leather, felt and Ikat it's our aim to share the rich heritage of the cultures along the ancient Silk Road – nowadays Central Asia.
In ancient times the
Si
lk
Ro
ad connected the East to the West and vice versa. In the same way we love
to connect people
living on the modern-day Silk Road, and
share their culture
with the world.
There is so much beauty in their rich heritage, it's our aim to show more of it.
Ancient crafts like the weaving of Ikat Adras or the making of felt are applied to contemporary bags, and cases for tablets and laptops.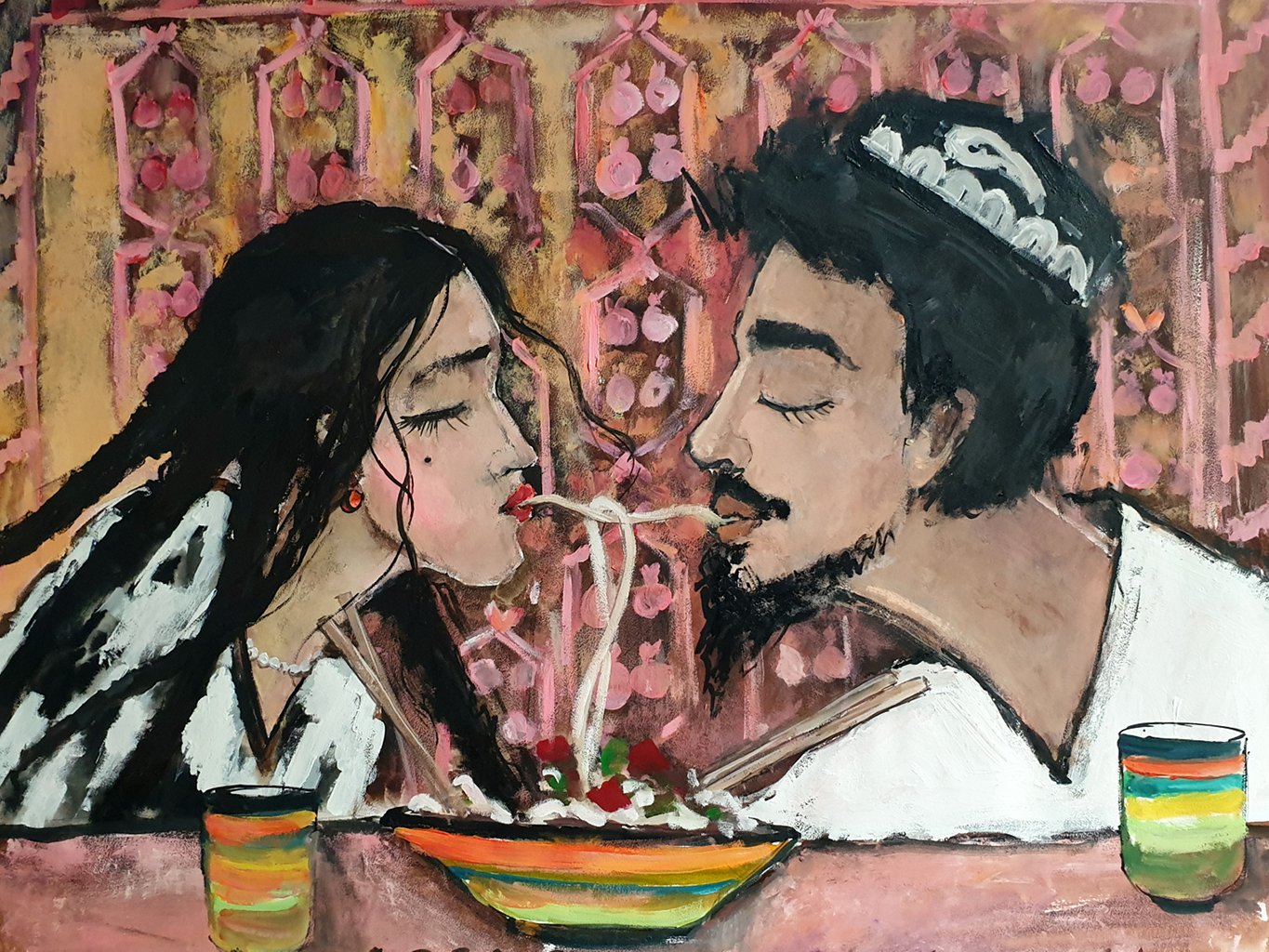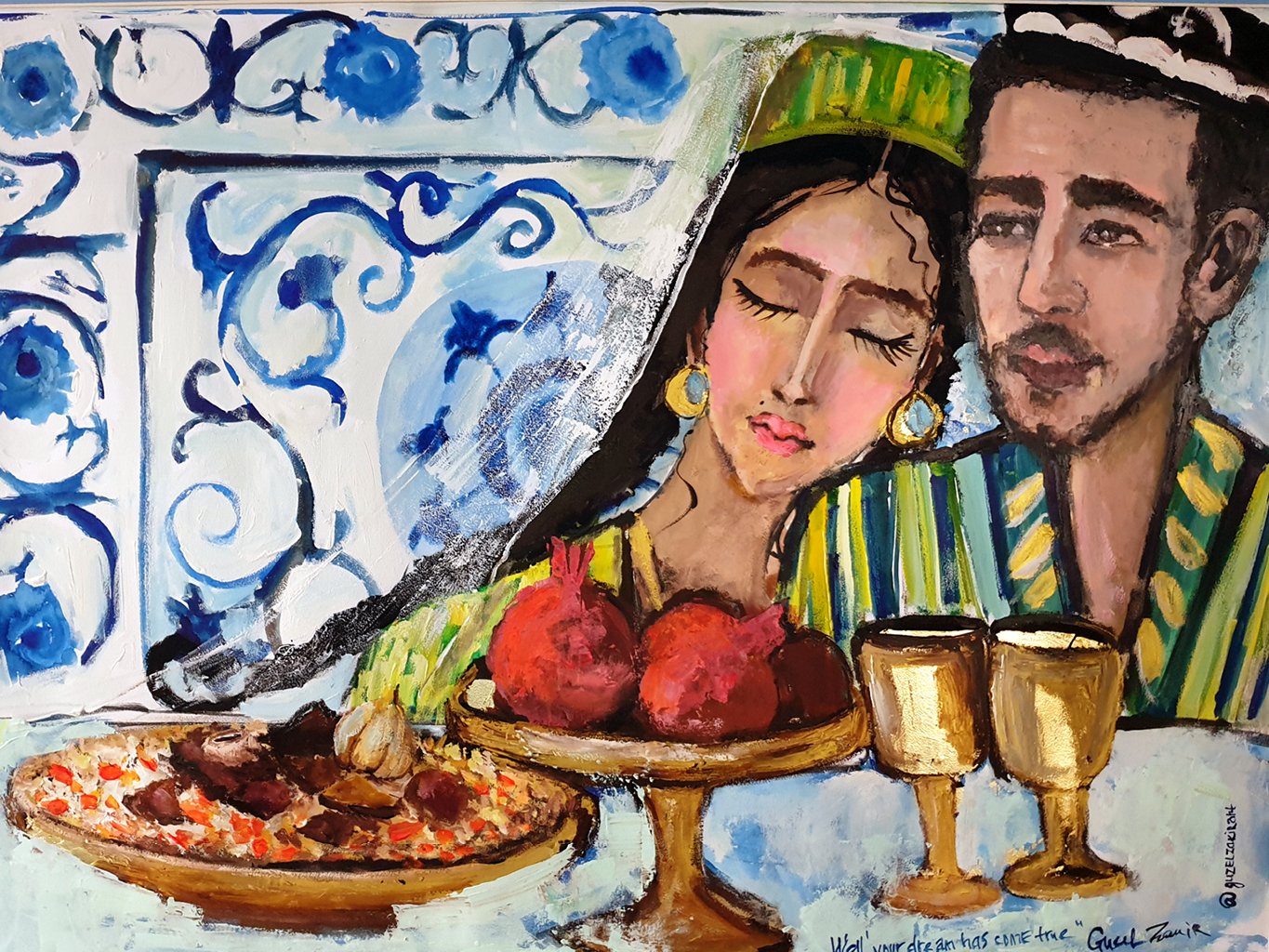 Care for craftspeople
All our items are made using fair-trade principles. Each of our artisans uses their unique talents to hand-make your items, which in turn allows them to provide for their families. Our business is not just about making a high-quality product, but about giving honour and dignity to those we work with!
Care for community
We are delighted to use the majority of our profits to contribute towards alleviating the needs of the vulnerable. This includes supporting local orphanages and single elderly women.
Care for the country
You can be certain that all our artisans pay their social fund, and that we in turn pay our taxes. By making use of only regional materials as leather, Ikat Adras and Marino-felt, SiRo stimulates the local economy. In this way, we contribute to the development and maintenance of this wonderful country.
Care for you
Last but not least: we do care about you, our customer! We do our very best to provide you with a great value hand-made masterpiece.
In the beginning
God created.
Being made in His image, we love to create too!
As well as providing employment and much-needed income to our artisans, all our products are 100% Dutch quality and design (thanks to the help of many others!) They are also 100% handmade in Central Asia.
Because we love the art of creating – and not only producing – all our items are limited editions, which makes them even more special!