An expression of the modern-day silkroad
Cities like Almaty, Astana, Bishkek and Urumqi leave far behind the images we may have in mind of ancient picturesque oasis cities and trudging camels in a dry desolate desert…
To represent this modern-day Silk Road we introduced a contempary urban-design range, making use of high quality leather. Also we are working with fabrics with bright vibrant colors. Of course, everything gets melded together with 100% quality cowhide! Both the leather as the fabrics we purchase locally.
Discover more about the modern-day Silkroad: New Silk Road Project and Rivival of the Silk Road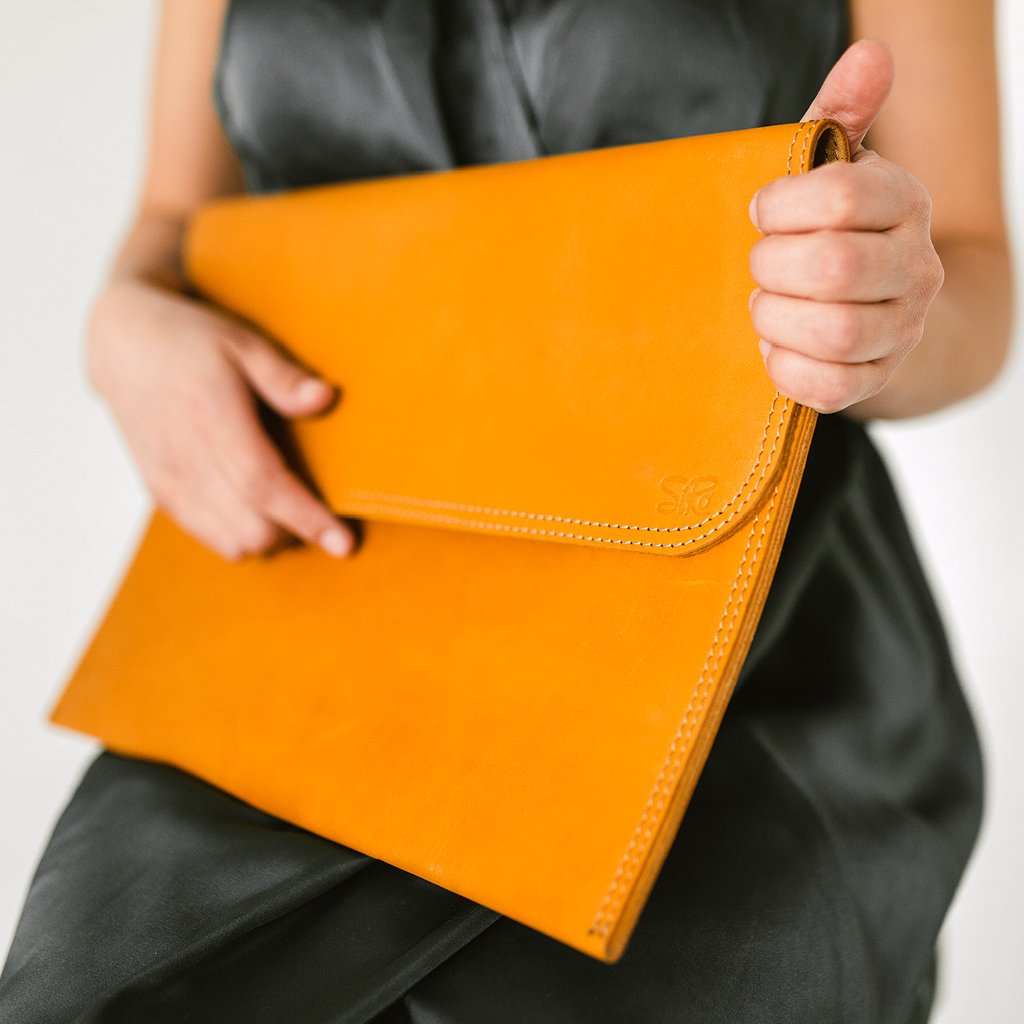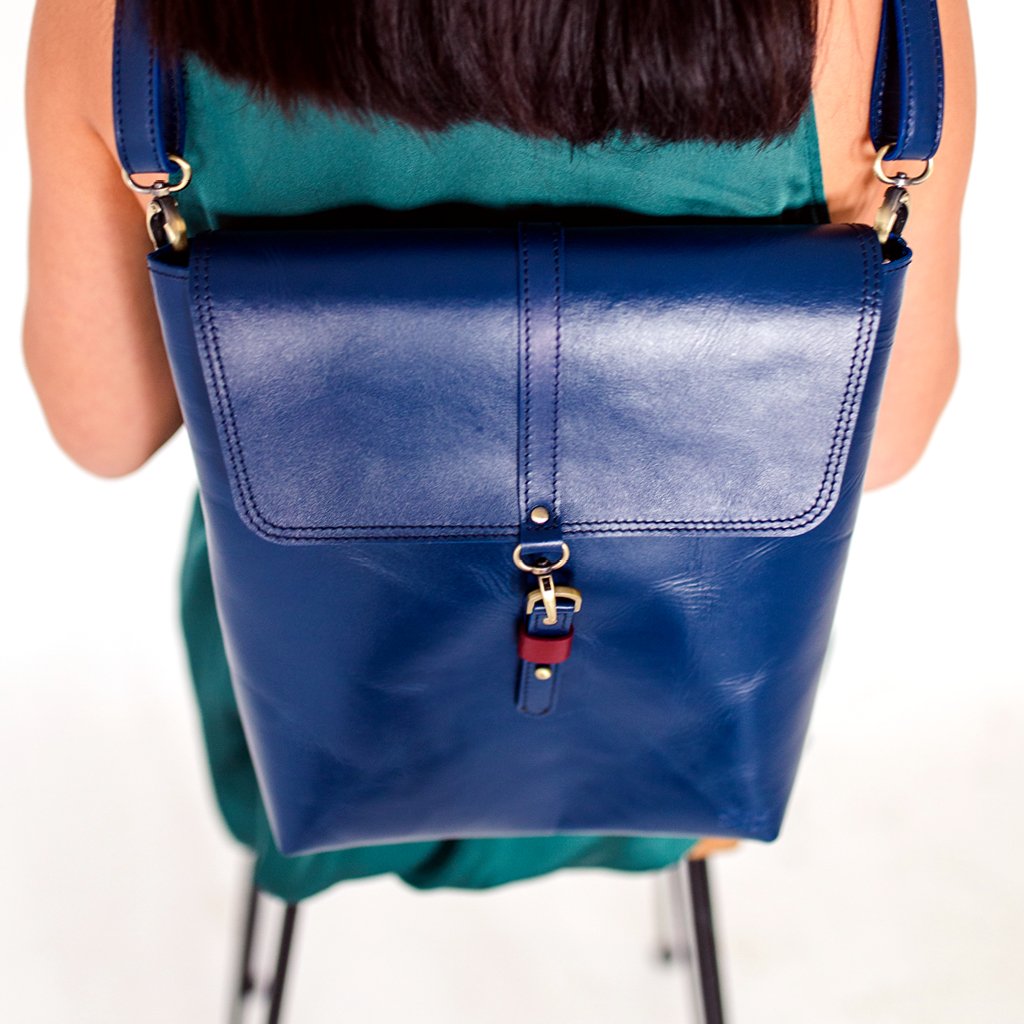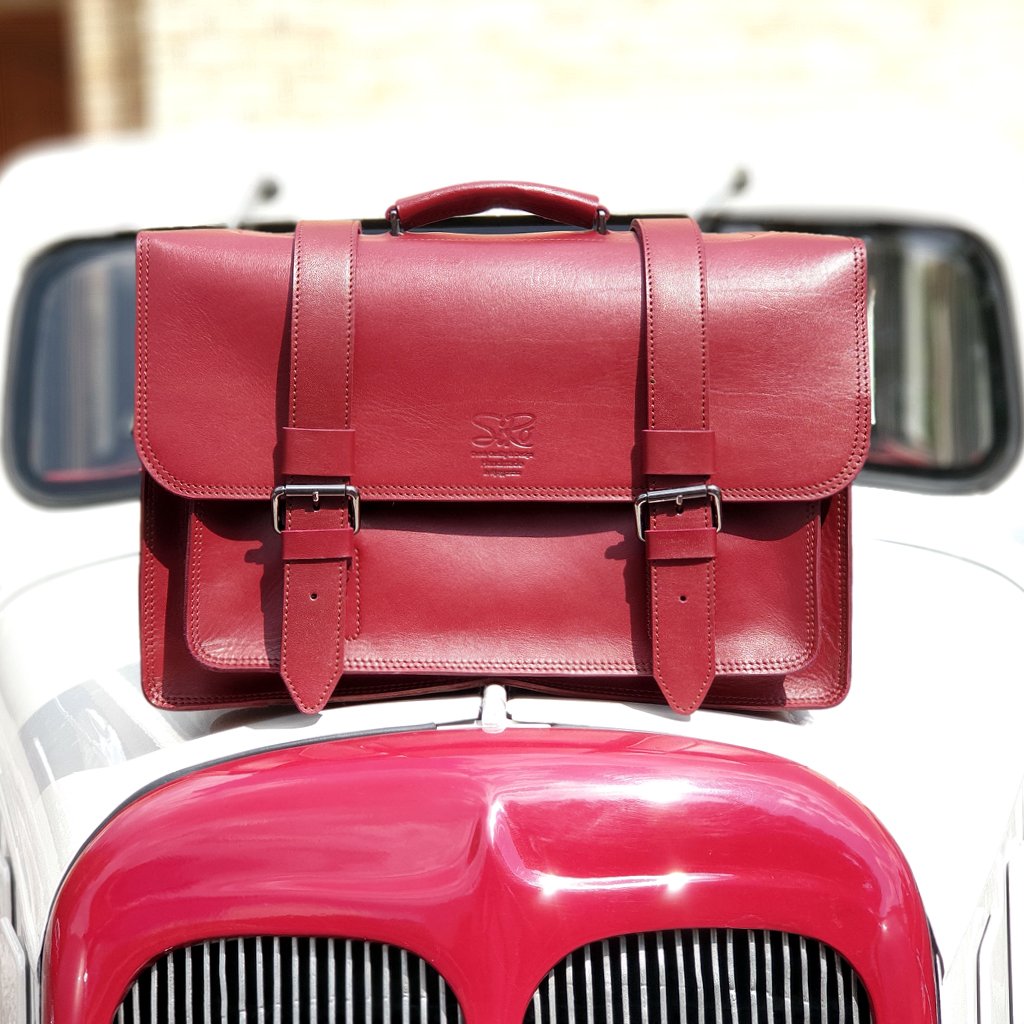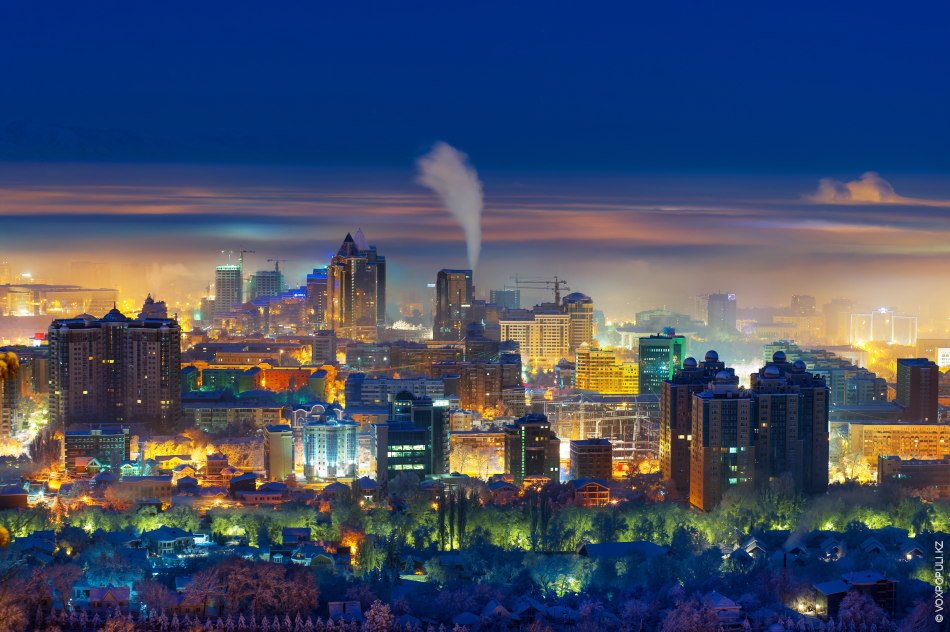 Almaty
Bridge between Asia and Europe
Almaty literally means 'city of apple trees', and, because of its relatively mild climate, it has a wide range of apple trees. A good traditional story links the taking of the apple from the tree in the Old Testament to Almaty. The Turkic name for apple is Alma and Ata meaning forefather, which could lay it open to be possibly the origin of the Apple (The garden of Eden).
The city certainly has a spectacular beauty, whether or not it was the Garden of Eden, and is located in the foothills of  the Trans-Ili Alatau  in the extreme southeast of Kazakhstan. The backdrop of mountains against the taller buildings makes a dramatic and impressive sight and was the center for the Asian Winter games in January 2011.
Almaty is the largest city in Kazakhstan with a population of around 1,5 million people it is certainly a hustling and bustling place to be. It also used to be the former capital of the country, until 1997 when it moved to Astana.
Kazakhstan is the ninth largest country on the planet and was under Russian control until 1993 when it became an independent state. Kazakhstan now has developed its own good relationships with both the east and west and also adapted its culture to suite both the old and the new.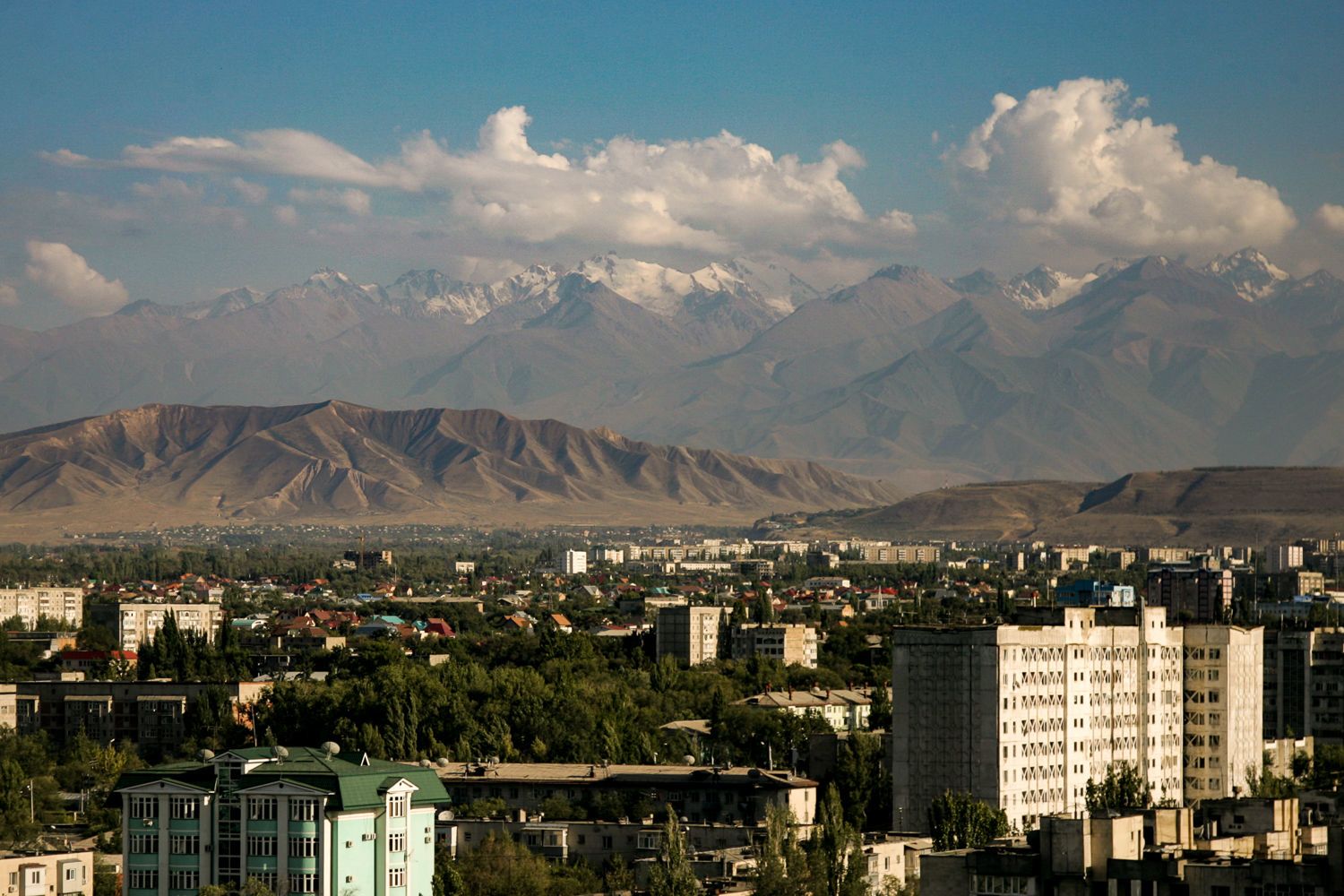 Bishkek
Capital and largest city of Kyrgyzstan.
Post-Soviet research suggests the name derives from a Kyrgyz word for a churn used to make fermented mare's milk (kumis), the Kyrgyz national drink – although not all sources agree on this. In 1825 Khokand authorities established the fortress of "Pishpek" in order to control local caravan-routes and to collect tribute from Kyrgyz tribes.
In 1926 the city was given the name Frunze, after the Bolshevik military leader Mikhail Frunze (1885-1925), who was born there. In 1991 the Kyrgyz parliament changed the capital's name to "Bishkek".
Bishkek is a city of wide boulevards and marble-faced public buildings combined with numerous Soviet-style apartment blocks surrounding interior courtyards. There are also thousands of smaller privately built houses – mostly outside the city center. Streets follow a grid pattern, with most flanked on both sides by narrow irrigation channels which water the innumerable trees that provide shade in the hot summers.
Bishkek is situated at an altitude of about 800 meters, just off the northern fringe of the Kyrgyz Ala-Too range, an extension of the Tian Shan mountain range. These mountains rise to a height of 4,855 meters and provide a spectacular backdrop to the city.
​