By buying an item you will not only have an originally present
You also support the youth of Kyrgyzstan
so they can support their family!
Puzzles of Silk Road Animals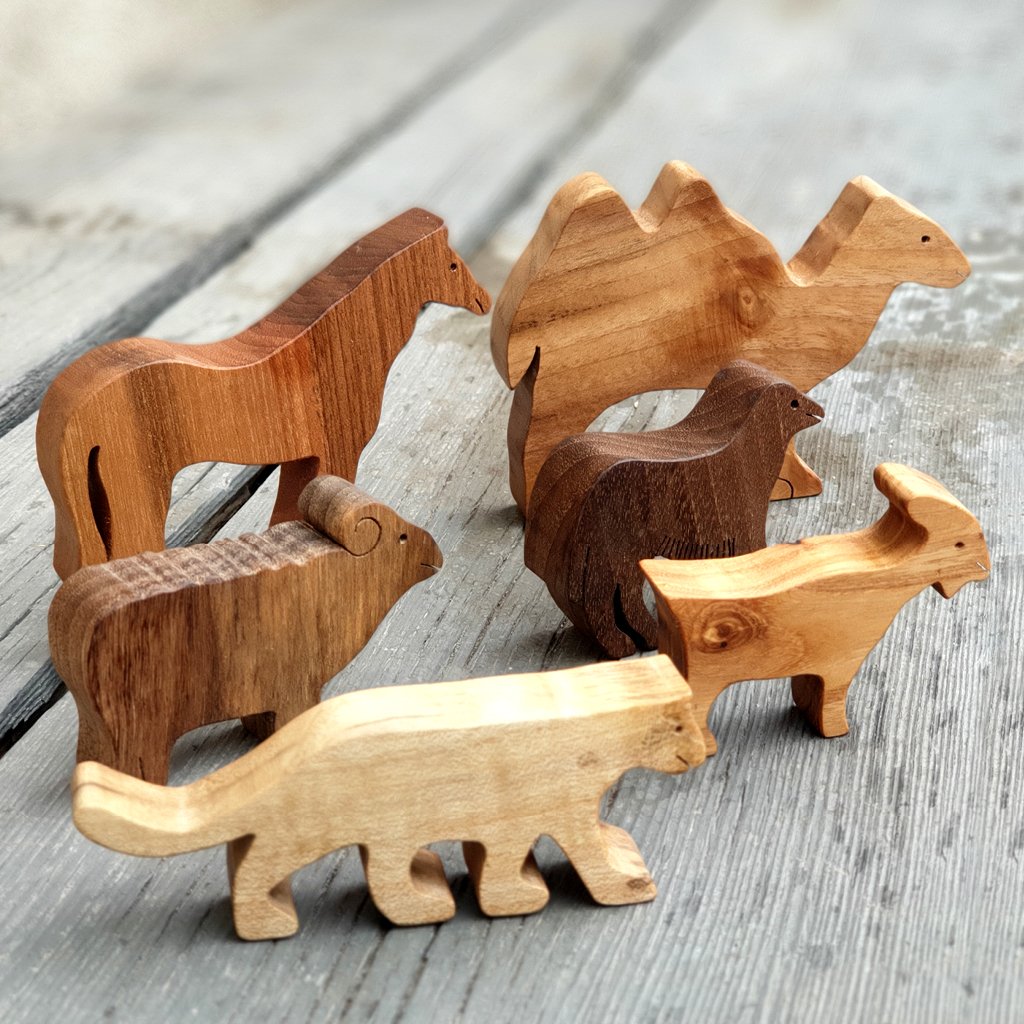 Combine your own set of animals!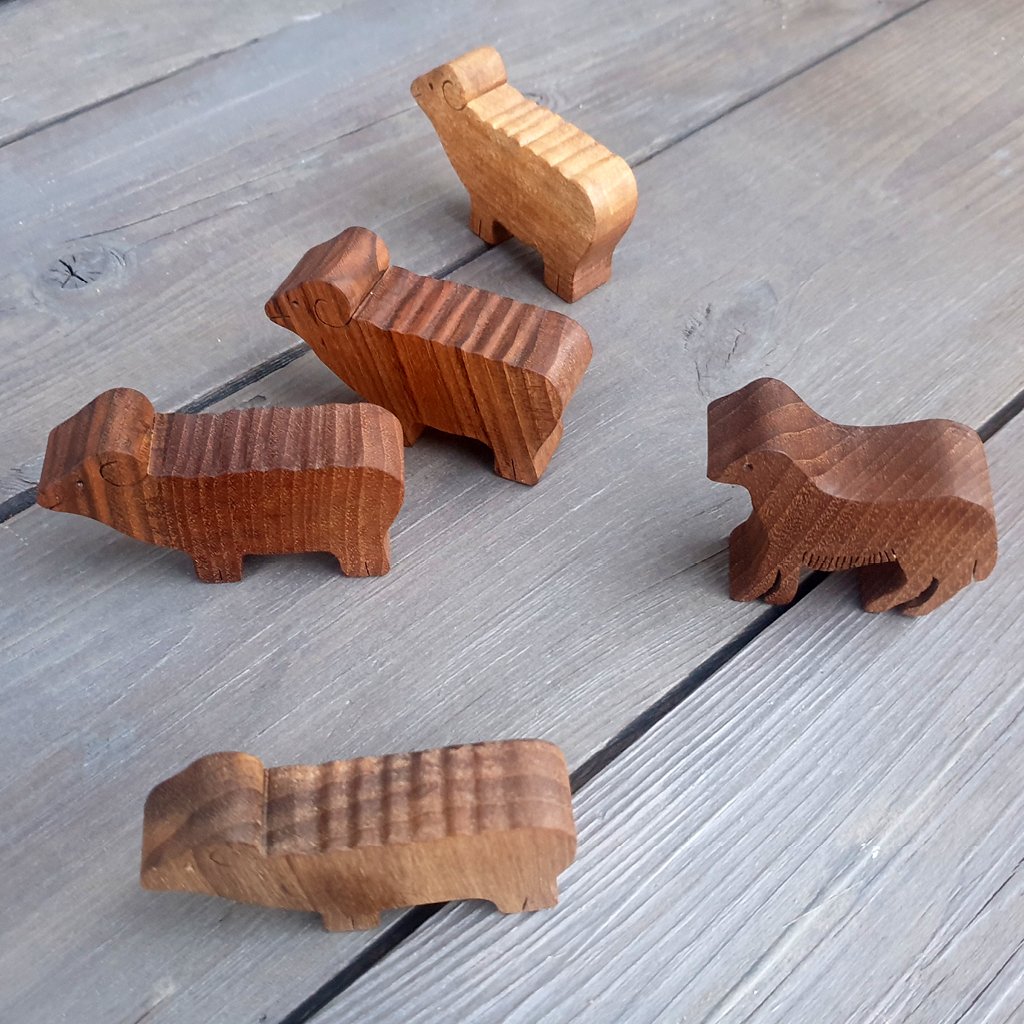 For example a shepherd dog with a couple of sheep…
Training Young Artisans – the story behind
Caring for people – an important value of SiRo.
One of the challenges of Kyrgyzstan is the high rate of unemployment. We want to support young men growing up in Kyrgyzstan to have a highly qualified technical education. The goal is that with their learned skills and knowledge they won't have to leave Kyrgyzstan in order to earn money, but could stay in their motherland and create enough income to support their families.
For this reason we love to partnership with "A Workshop for a Future". Let us introduce you to Andreas – founder of this workshop:
My name is Andreas Augustin and I've been living in Kyrgyzstan since January 2012. After working more than three decades as a successful violin maker in the Black Forest region of Germany, I decided to pass on my experience to young people in Central Asia.
My goal is to give young people skills so that in the future they are better able to provide for their families. Most of the young men in Kyrgyzstan leave their homeland to work in Russia. Some even turn towards extremism. In collaboration with Crosslink Development Intl. I built an apprentice workshop. Currently I am training six young boys – ages between twelve and fourteen – in woodcarving and wood-art skills. They come to the workshop five days a week after school. In the four hour slots I spend with them in the afternoon it is a joy to see their enthusiasm and eagerness to learn and develop their craft.
Thank you so far for listening and helping us to improve the life of this young generation, giving them a sign of hope.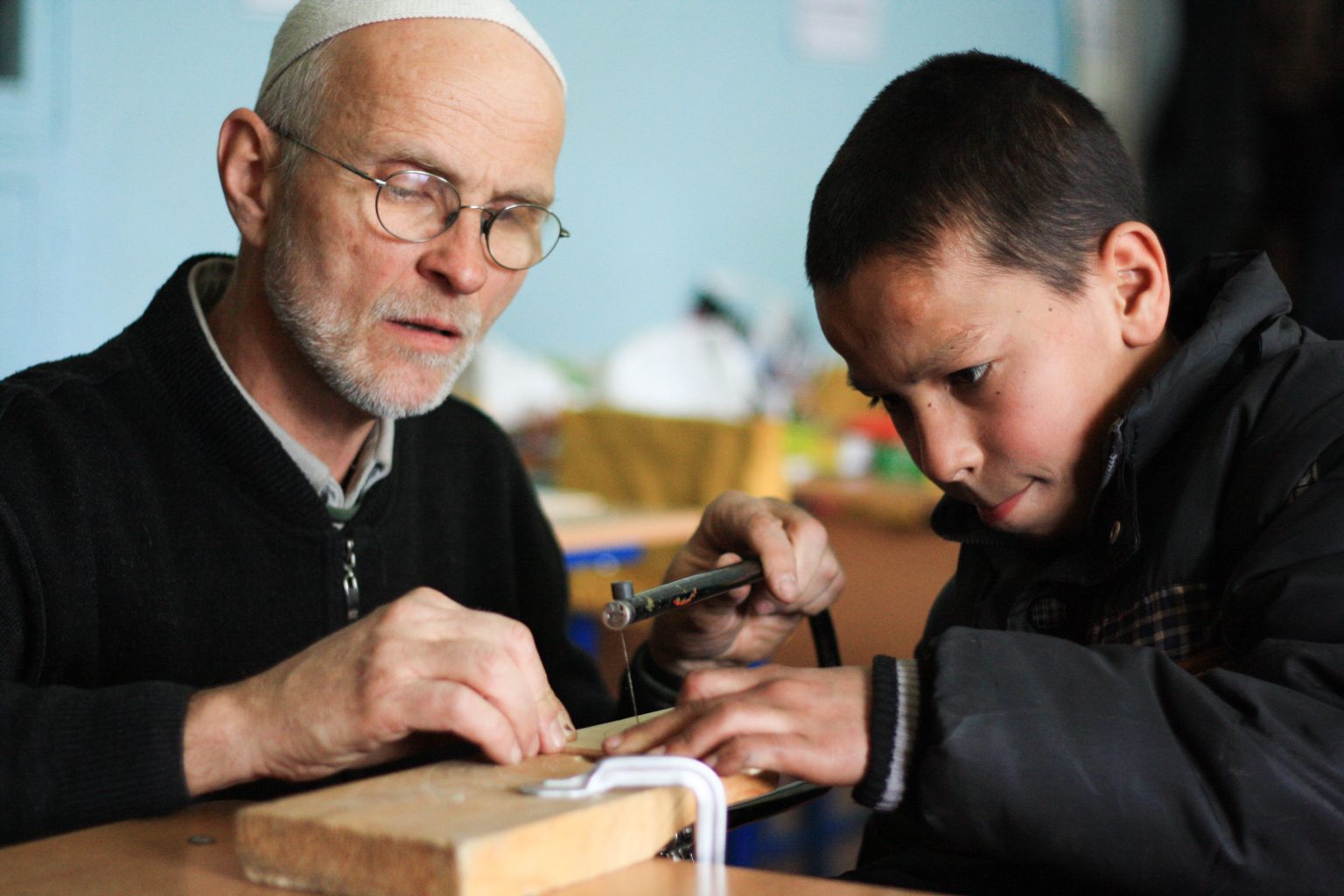 An education with the future in mind!
The goal of the curriculum is to train and empower the students to become entrepreneurs who start their own independent family businesses. The training is handson and besides the artistic craftsmanship with wood, the teenagers also learn how to tackle ecological problems holistically.
They learn about solar power, housing insulation, the construction of tile stoves that not only heat efficiently but can be used for heating water, baking bread and cooking. Theory classes focus on geometry, technical drawing, math, English and basic computer skills.
"I have never seen a foreigner in our village like Andreas who passes on his craft and knowledge to our youth with such passion and perseverance."