Great items! Can I see them somewhere?
Yes, you can! Although – we have to admit – you may have to travel a bit…
Our items – or a selection of them – can be found at the following places: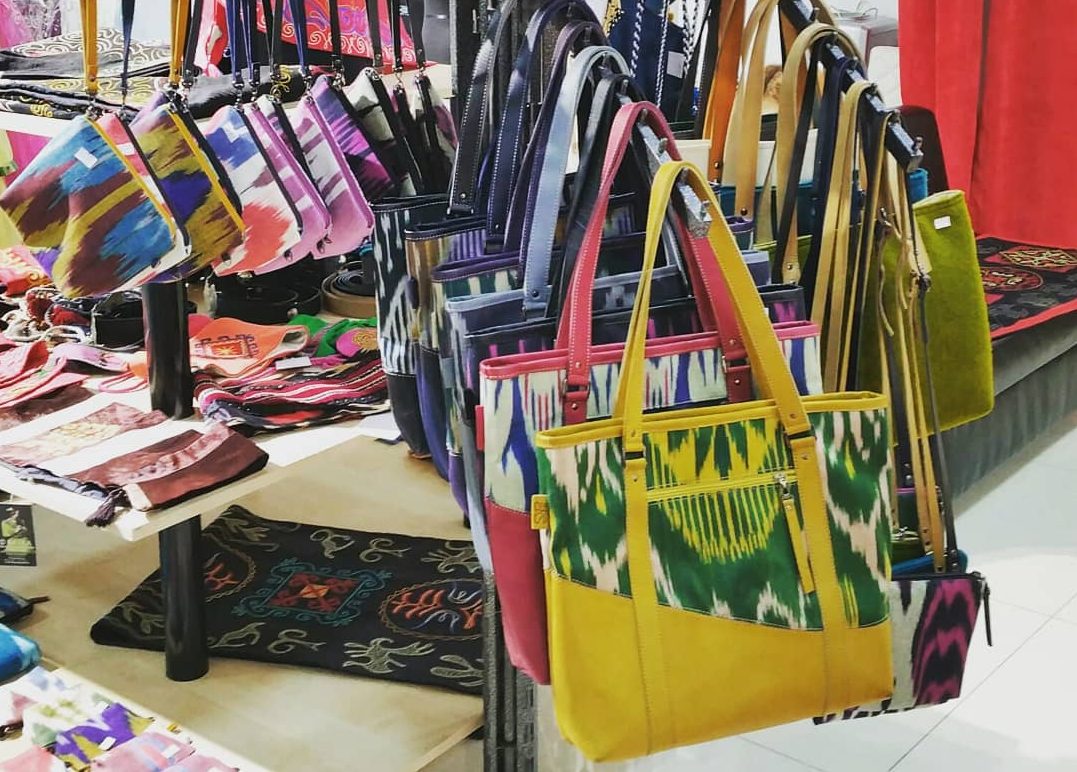 Saima
Prospekt Chui #140
Bishkek, Kyrgyzstan
Green Yard Hotel
Novostrika St #14
Karakol, Kyrgyzstan
 Brio 
Kurmanjan-Datka St. #211
Osh, Kyrgyzstan
Ethno Hotel Osh
Isanova St #127
Osh, Kyrgyzstan
Ashu Guesthouse
Borueva street #22
Kalmak-Ashuu village, Kyrgyzstan
Ethno Complex Supara
Karagul Akmata Street #1a
Kok-Jar village, Kyrgyzstan
Would you like to partner with us? Interested in retailers possibilities?