Great items! Can I see them somewhere?
Yes, you can! Although – we have to admit – you may have to travel a bit…
Our items – or a selection of them – can be found at the following places: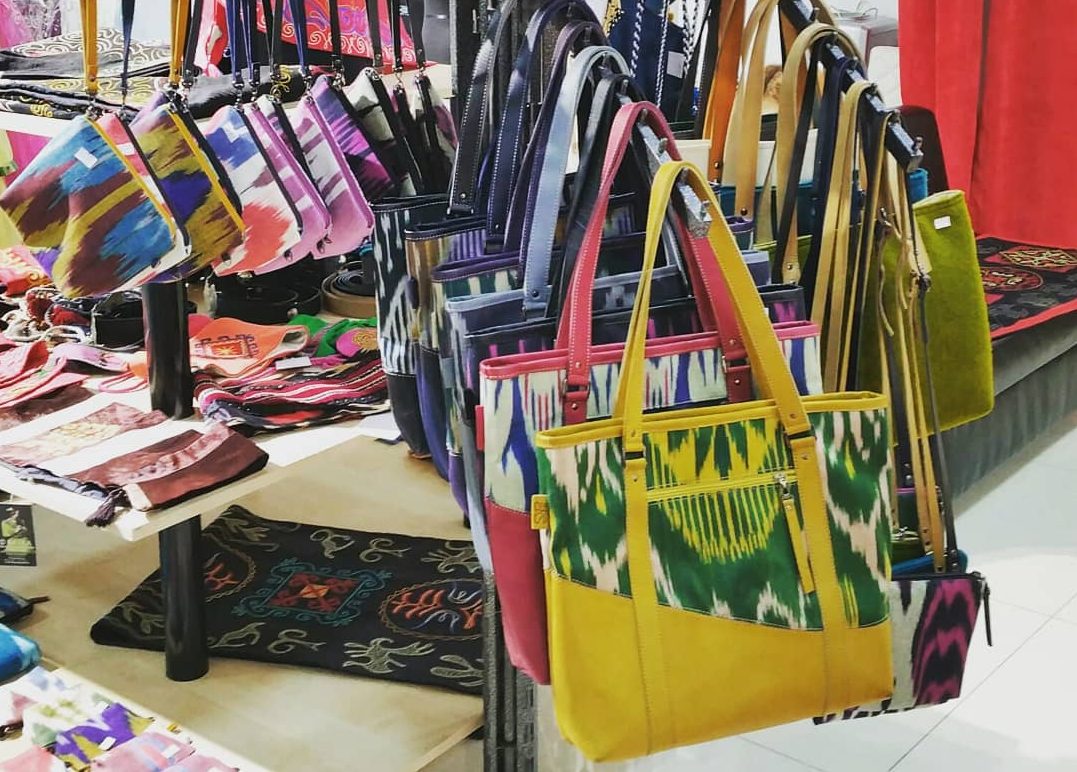 Saima
Prospekt Chui #140
Bishkek, Kyrgyzstan
Green Yard Hotel
Novostrika St #14
Karakol, Kyrgyzstan
 Brio 
Kurmanjan-Datka St. #211
Osh, Kyrgyzstan
Ethno Hotel Osh
Isanova St #127
Osh, Kyrgyzstan
Ashu Guesthouse
Borueva street #22
Kalmak-Ashuu village, Kyrgyzstan
Ethno Complex Supara
Karagul Akmata Street #1a
Kok-Jar village, Kyrgyzstan
Would you like to partner with us? Interested in retailers possibilities?
I want to experience the Silk Road myself, is that possible?
Yes, you can! We are cooperating with the following befriended travel agencies:
Taigan Expeditions
Taigan Expeditions is an educational consulting and cultural-outdoors adventure travel company, based in Kyrgyzstan in the heart of Central Asia. We offer unique trekking and custom-crafted cultural learning experiences in a fascinating nomadic environment, where millennia-old traditions may not be merely studied, but lived.
Contact us at jwstamp@taiganexpeditions.com and let us know how we can address your travel needs. Presuming I am not in the field, we can arrange a custom travel package for you, along with a price quote, usually within 5 business days
Iron Horse Nomads
Iron Horse Nomads. Central Asia is our specialty – Vehicles are our expertise. Tours & Car Rentals.
Our English-speaking staff will work with you to design a trip that is as unique as you are. Rather than working off of a template for each tour, we talk with you to determine what interests you most and then develop a customized plan for your trip. This plan remains as flexible as possible allowing last minute changes and often even changes during the trip. Our goal is for you to get the absolute maximum out of your trip.