Great items! Can I see them somewhere?
Yes, you can! You can see us regularly on faires during the year, like Christmas Sales and others in Bishkek.
Also a selection of our items can be found at the following places: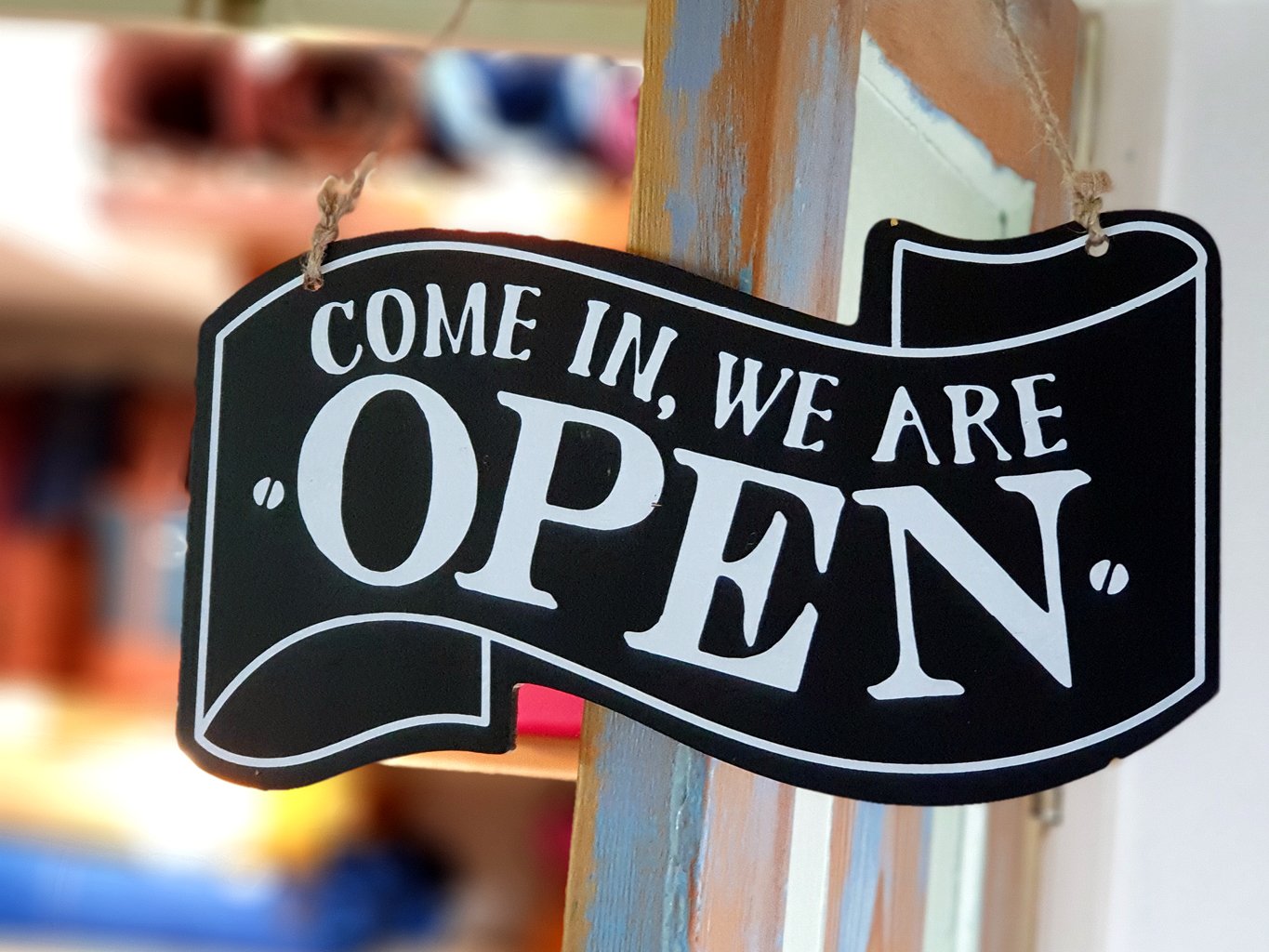 Would you like to partner with us? Interested in retailers possibilities?