Great items! Can I see them somewhere?
Yes, you can!
Are you in Bishkek? You are very welcome to visit our atelier where you can not only see and buy ALL our items but also hear a bit of our story! Don't expect a big place – it's small – but we are sure you'll love it! Just contact us by email (info@siro-silkroad.com) or via our social media to make an appointment. We are looking forward to see you!
Also a selection of our items can be found at the following places: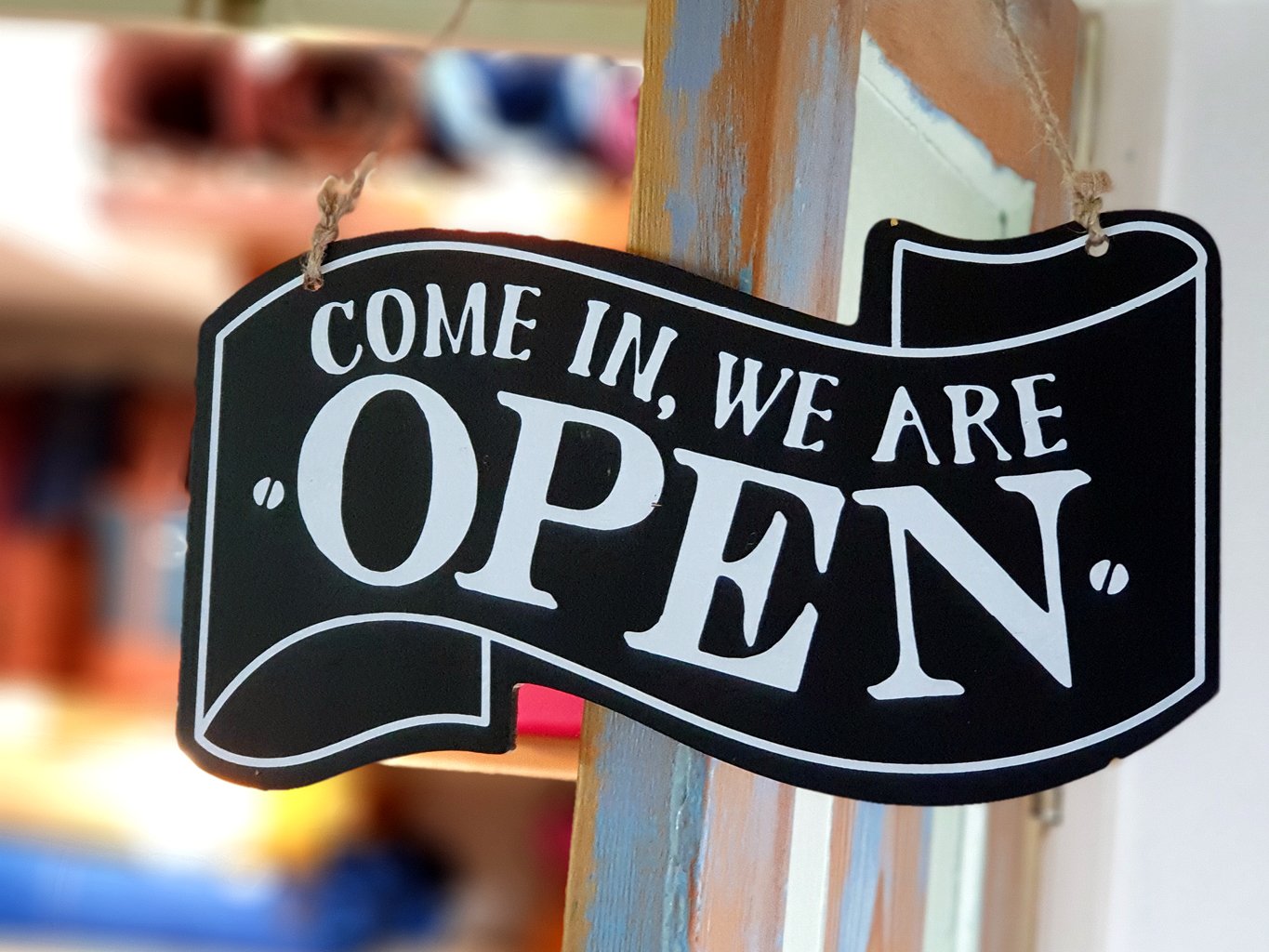 Would you like to partner with us? Interested in retailers possibilities?