Series of 'Bishkek' 
Urban Minimalistic Design
Premium Soft Leather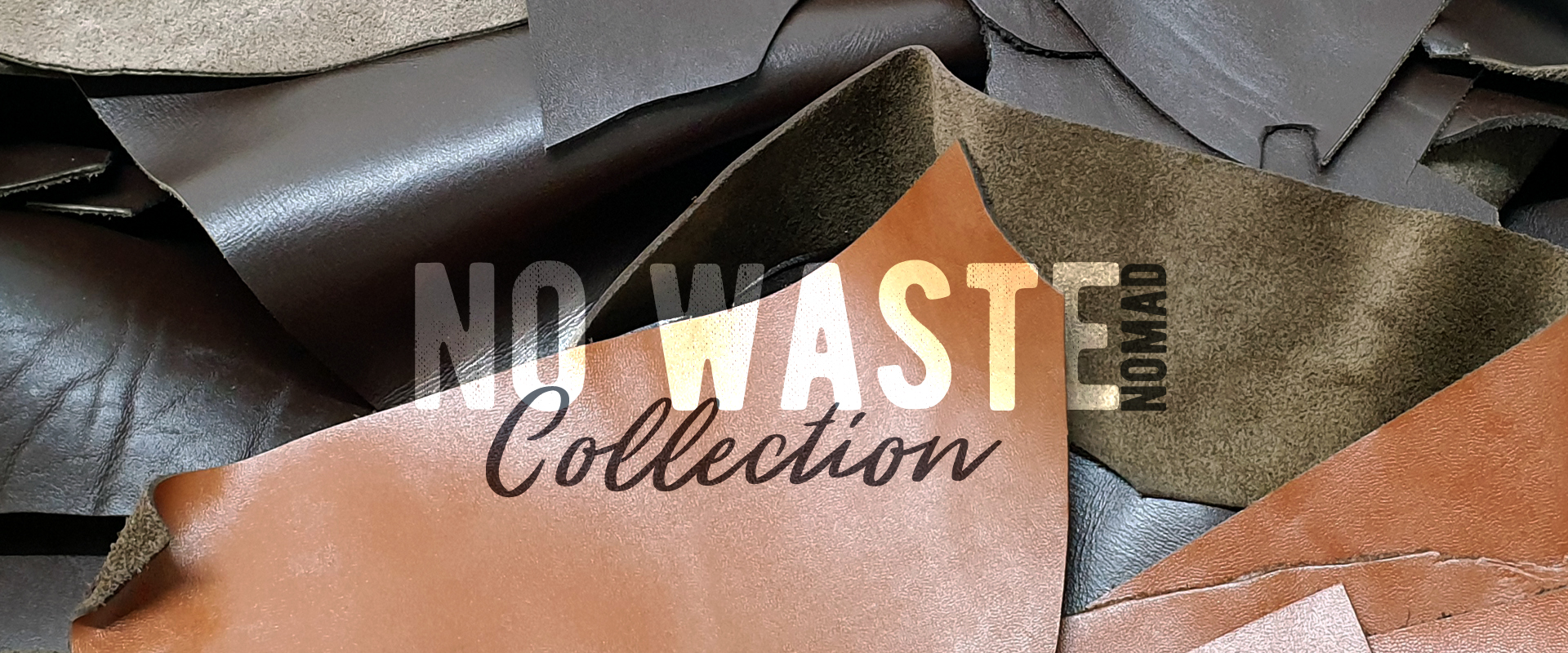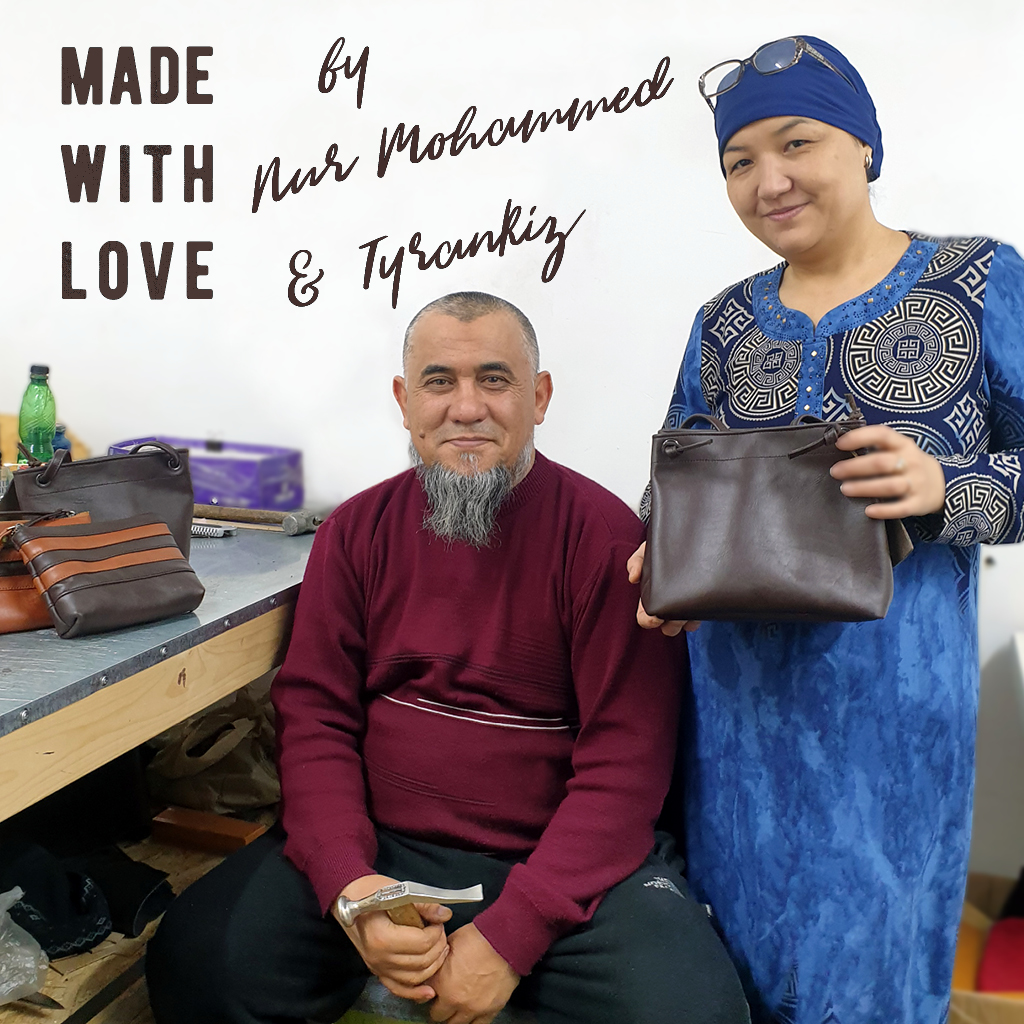 Our 'No Waste' Collection 
A renewed purpose, a brand new design.
In effort to improve efficiency and decrease waste in our production, we are giving our leftover leather from past productions a renewed purpose with a brand new design. This specific serie is made out the leftover leather of the Bishkek Collection, in this way premium leather is given another chance!
Caring for People and the World we are living in: we believe this idea – together with the minimalistic design of this collection – will bring a smile on your face!
More items in this collection are on their way, but we thought to start with these first!
Series of 'Tash Rabat' 
Timeless Design
I received as a gift a Tash Rabat purse with a shoulder strap from my husband. I absolutely love it! My computer, DSRL camera, lenses and all other things one normally carries in a purse fit without problem. The purse is beautiful, and I have already gotten many compliments from others. I use it every day and I am in love with it!
Handbag
Main compartment can be closed by a zipper.

An adjustable and removable shoulder strap is optional.
For the Modern-day Traveler and Urban Nomad
Interested in other color-combinations?

We are happy to create an item that suit your preferences! Leave us a note and together we'll look at the possibilities!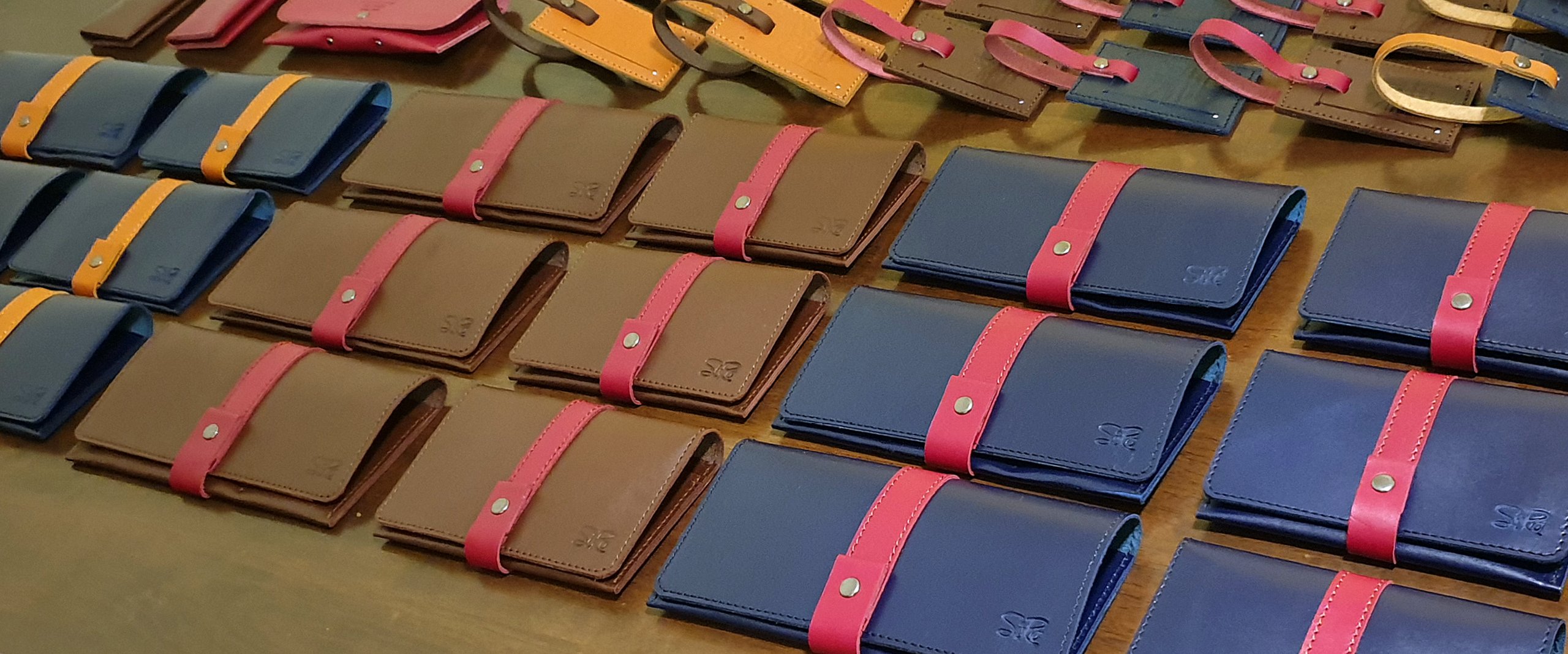 Impress with this trendy crossbody backpack!
Designed for every occasion…
Designed for every place…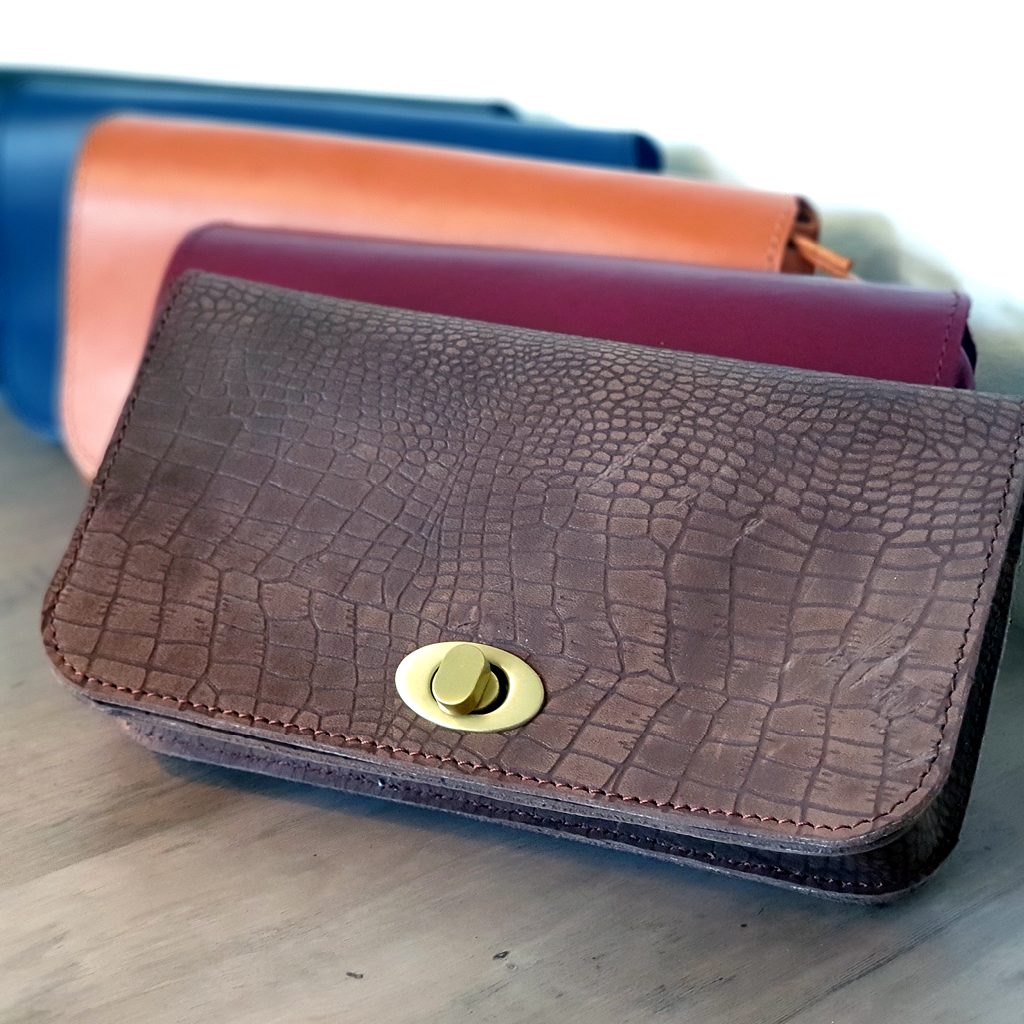 Available in a range of different colors!
Because a bag speaks louder than words
3 different color combinations
100% real leather – nothing but the real deal.
To carry your device and documents
Ideal for business & meetings
A tribute to the UAZ Buhanka
A real icon from the former Soviet Union!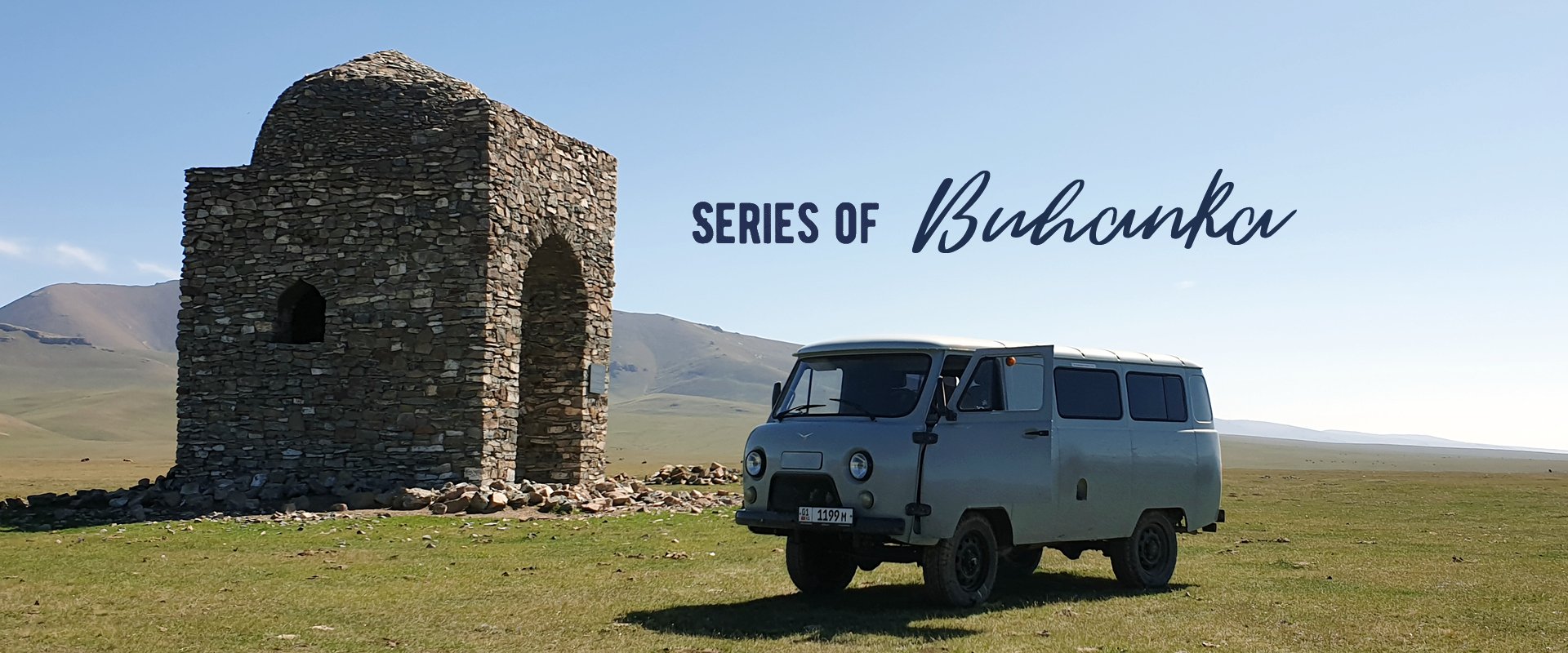 I love my man bag. The leather and craftmanship is top quality. The design is unique, with a cool European twist, and the different colour and stitching options mean it can be tailored to compliment any style.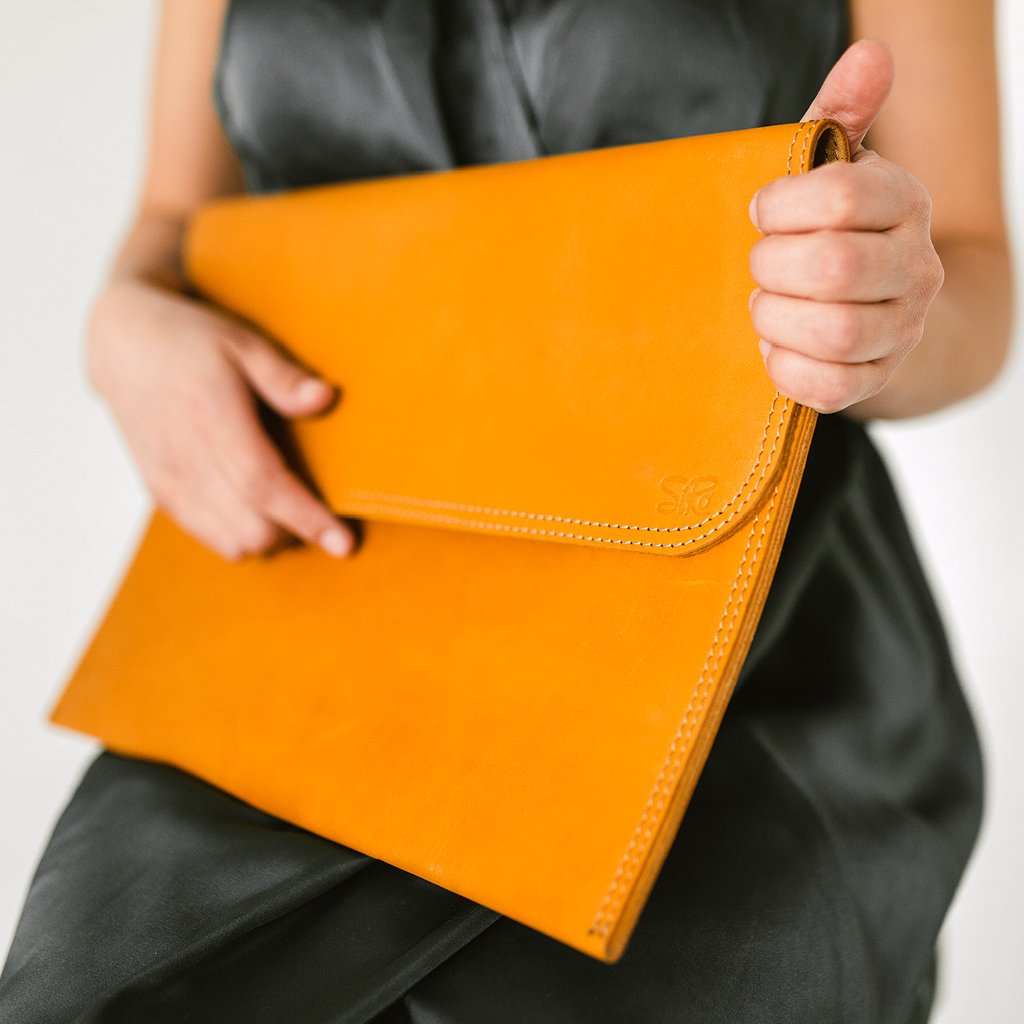 Designed to protect and carry your device
Or to take your documents with you in a special way!