A leather wallet is the most sustainable way to carry your cards, money and receipts!
Fitted with a YKK-zipper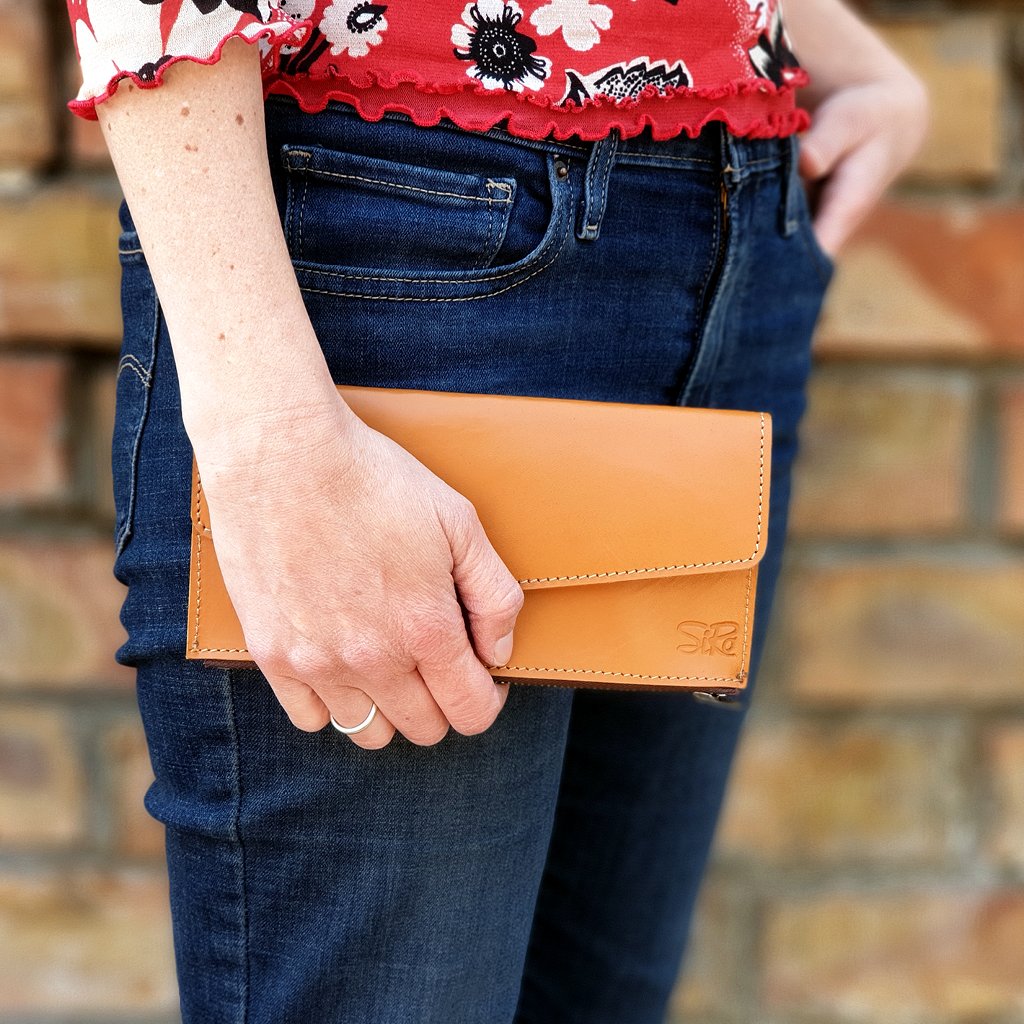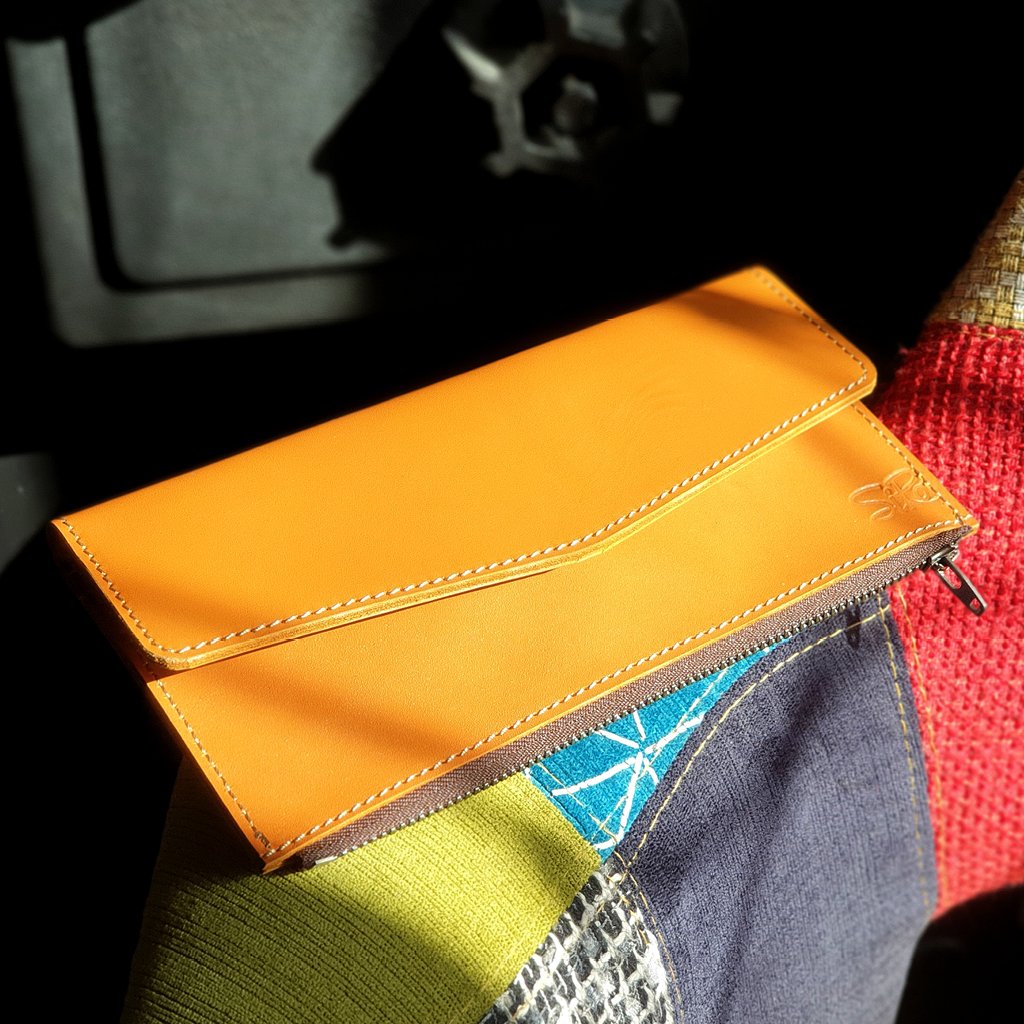 Personalized Leather Items
Inspirational Quotes
Way Maker

Miracle Worker

Promise Keeper
TRUST

verb

 

(BELIEVE)
To believe that someone is good and honest and will not harm you, or that something is safe and reliable

[Cambridge Dictionary]
Your keys follow you everywhere; why not match your style?
Give your pockets an upgrade!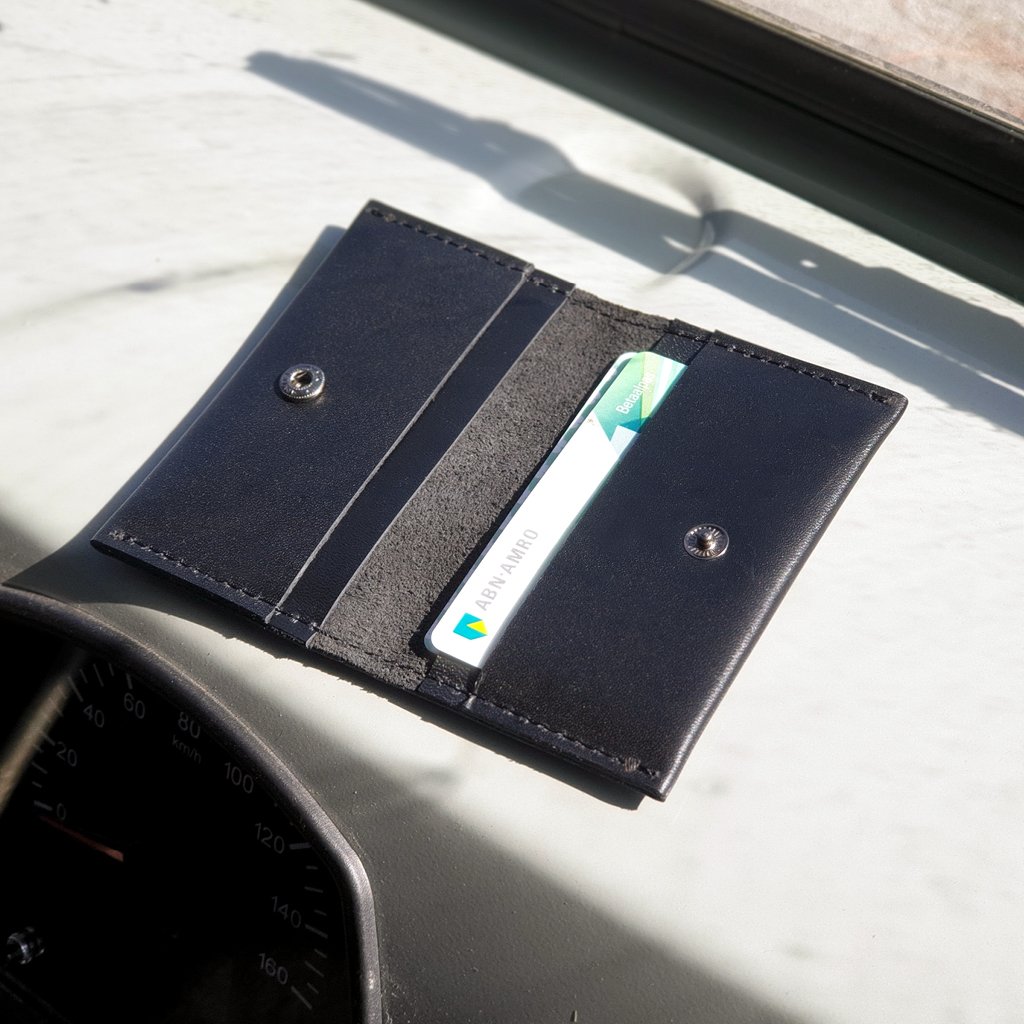 Why not have a set of handcrafted leather coasters to rest your glass on?