Match your style with a fashionable glasses case, your perfect accessoiry!
Handcrafted Leather Coasters
Why not have a set of handcrafted leather coasters to rest your glass on?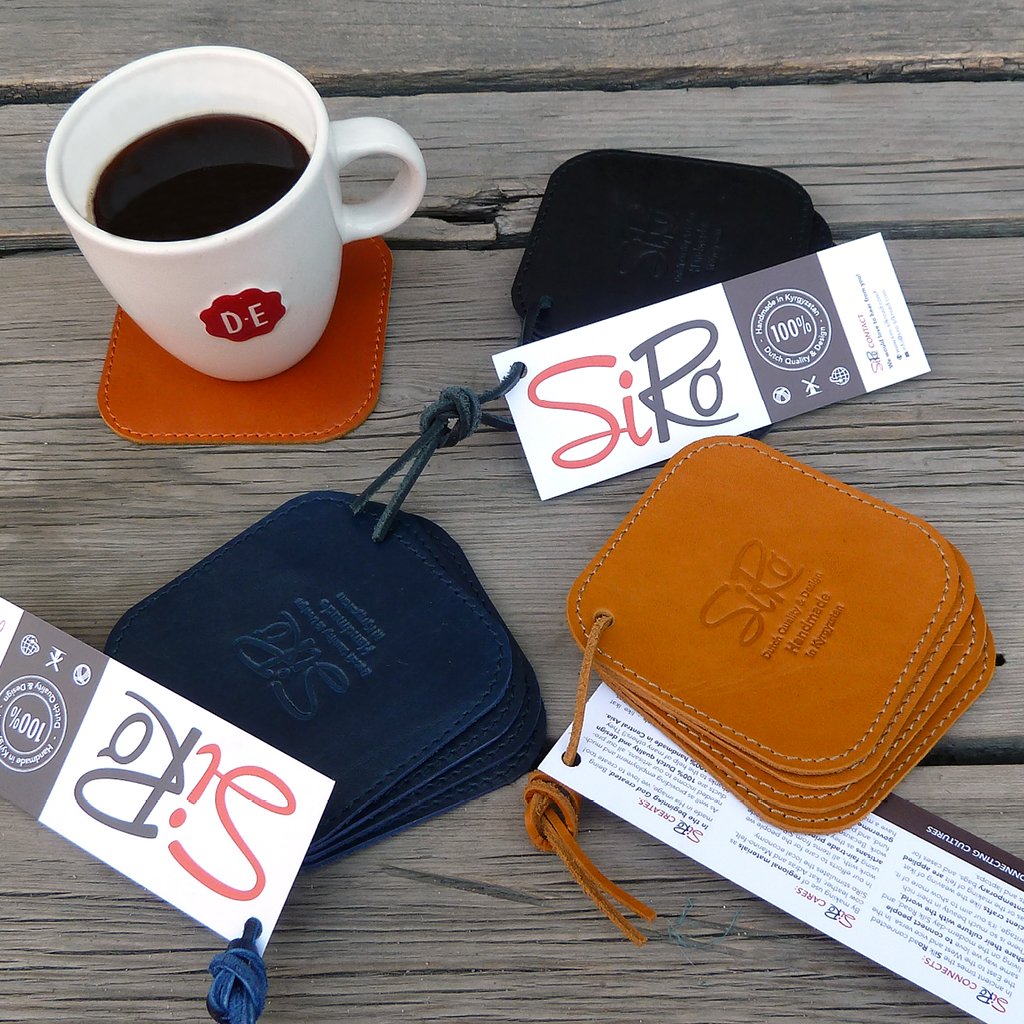 Leather Key Holders & Chains
Your keys follow you everywhere; why not match your style?
Business Card Holders
Give your pockets an upgrade!