We work with local, gifted artisans…
…and developed a relentless discipline to create the best products on the market, using fairtrade principles. Each of our artisans uses their unique talents to hand-make your items, which in turn allows them to provide for their families. Our business is not just about making a high-quality product, but about giving honour and dignity to those we work with!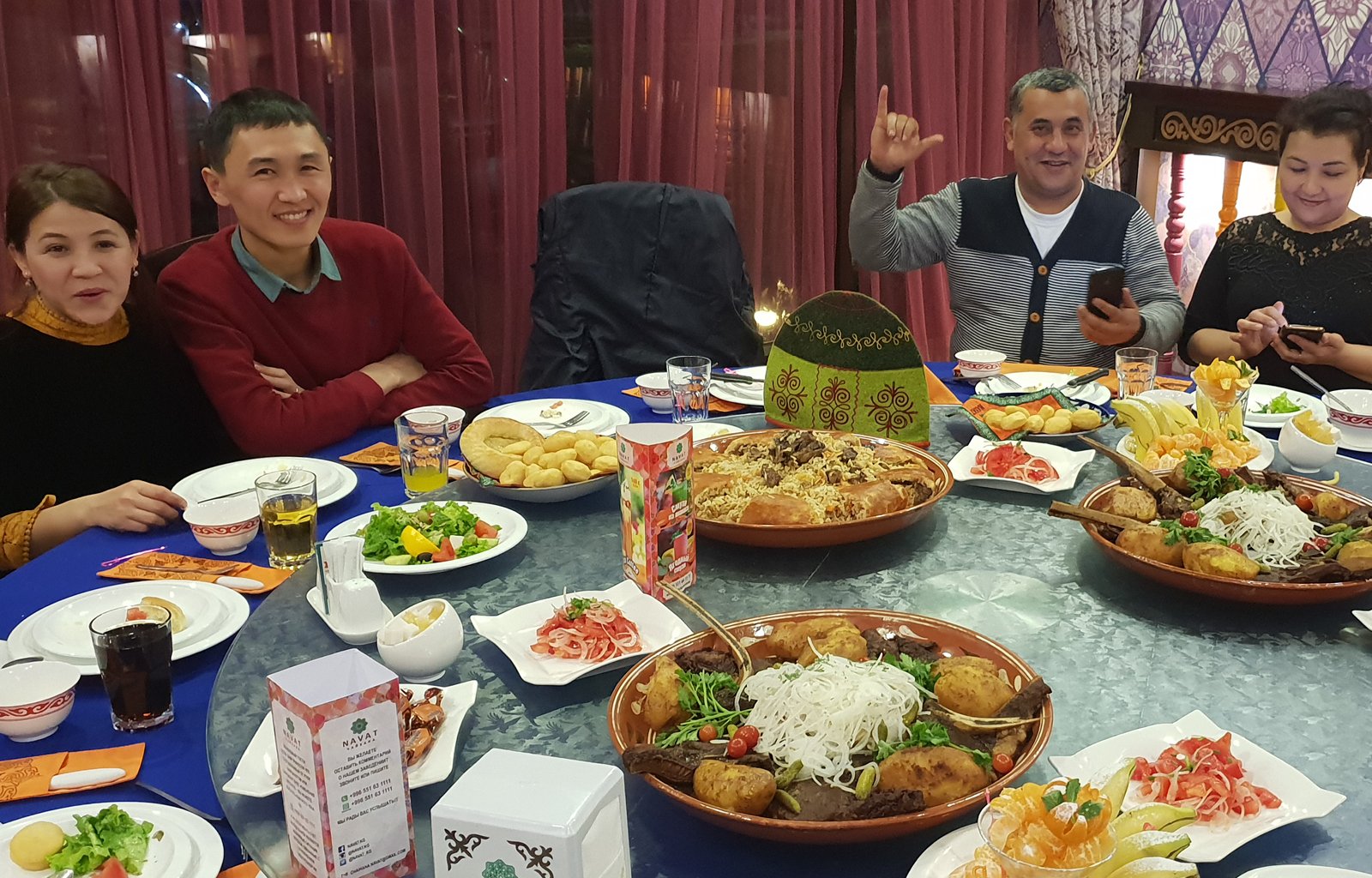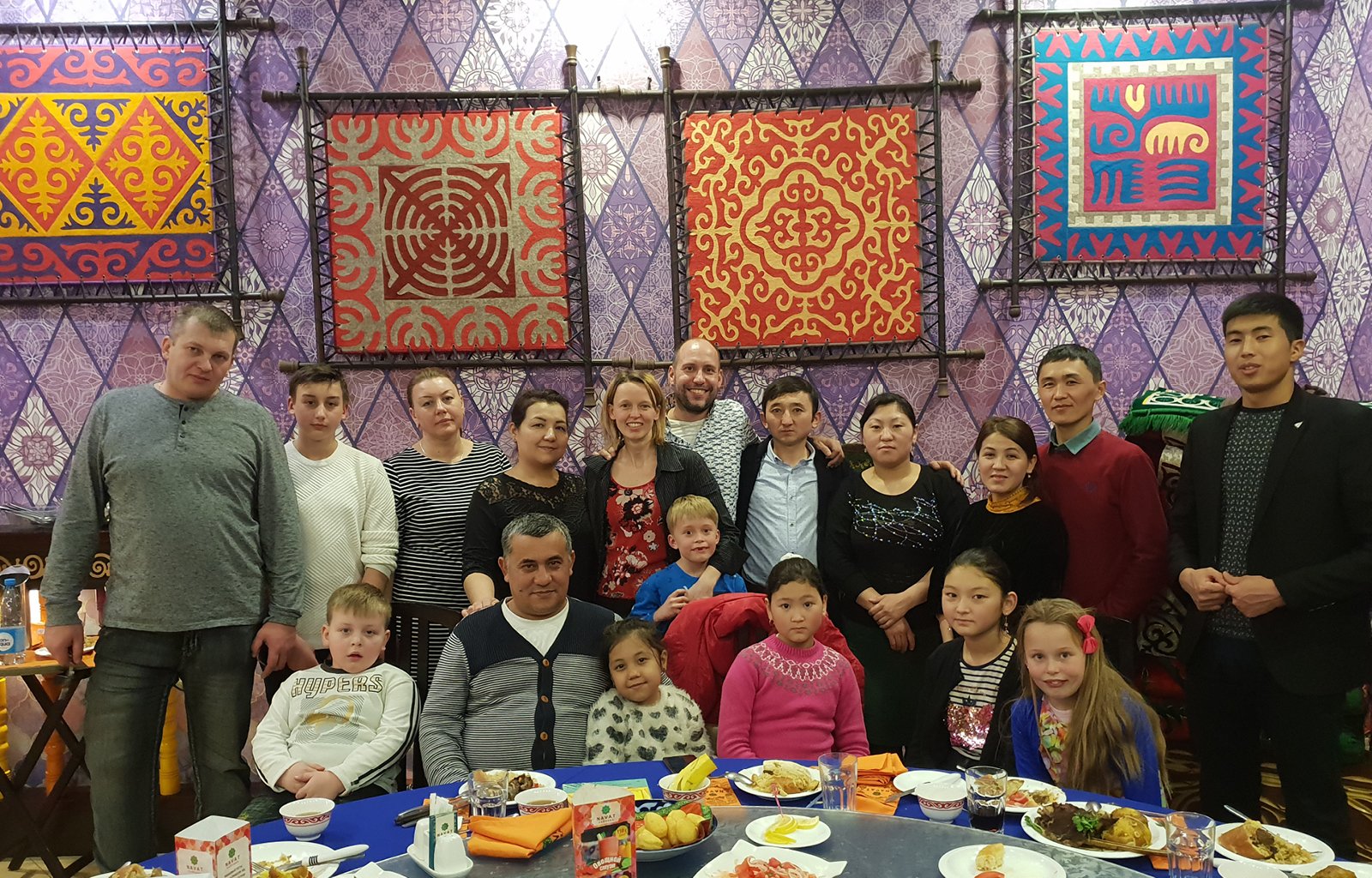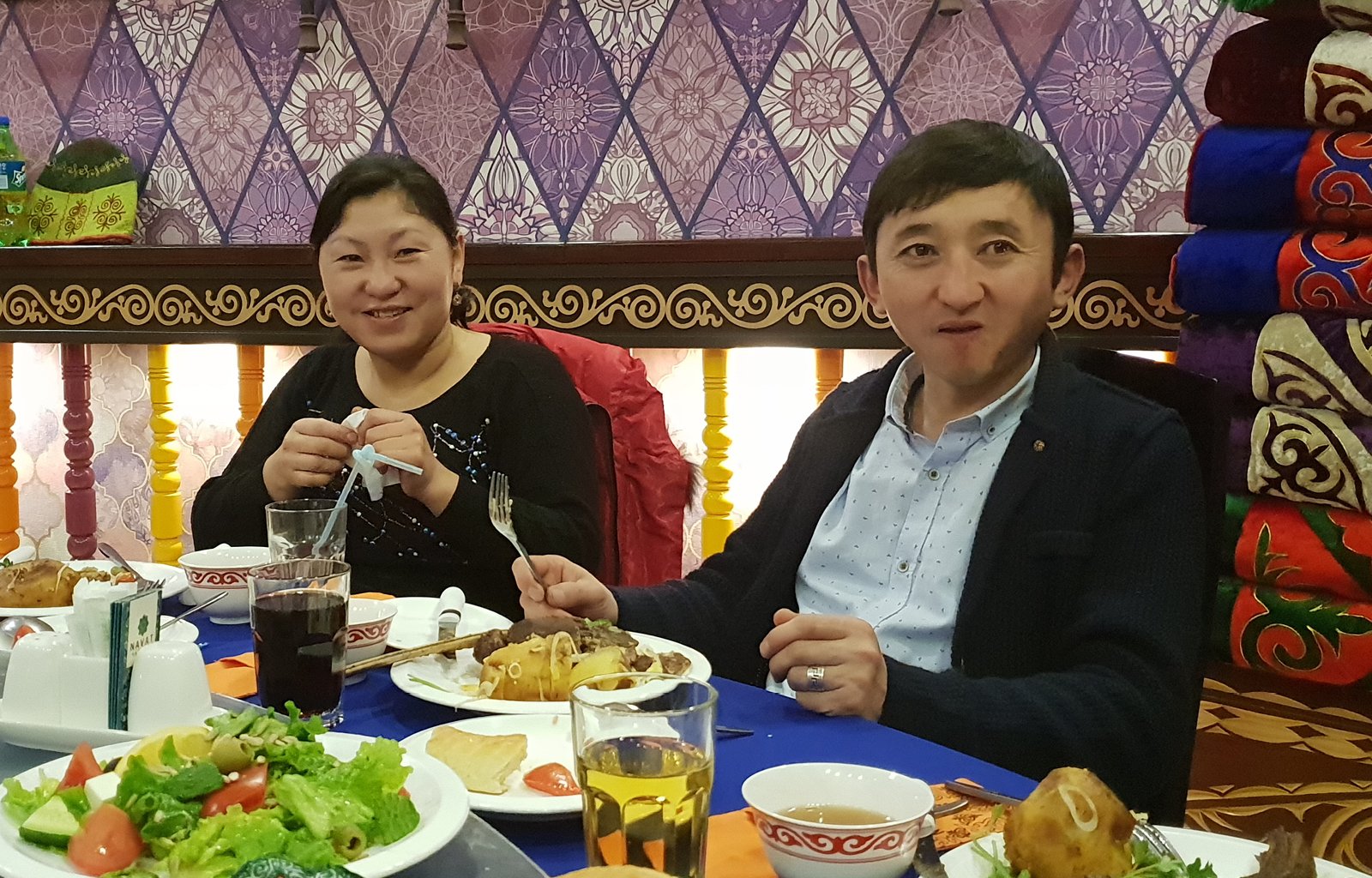 Quality time results in quality items!
The SiRo-team – in these picuture including spouses and children – on our annual get-together-and-have-fun-time! Did we already tell you we love the vibrant colors of Central Asia!?
We are proud of our awesome team!
Take a look at the pictures below, read the stories and meet the people we are working with: from the supplier of Ikat Adras, to the lady who dyes our natural woolfelt, to the seamstress, our leathermaster and the Dutchies who started SiRo! Get to know them – Enjoy!